Welcome to the Farnborough Rugby Minis & Juniors Web site.
Hampshire's Friendliest club
Farnborough Rugby clubhouse and grounds are situated in Oak Farm Playing Fields within walking distance of Farnborough Town centre and railway station, close to junction 4 of the M3 motorway.
For directions to Farnborough Rugby Club click here.
Please do not park in Tilebarn Close at any time.
A Message from the Chairman.....
A warm welcome to our Minis & Juniors website, and welcome to our club.
We are very proud of our Minis & Juniors section at the club. We run rugby for boys and girls from under 7s to under 12s and junior rugby for boys from under 13s to colts.
Training and matches are held most Sundays during the season (unless the age groups are away for matches). Check out the age group pages to contact a coach, or click contacts.
Every member, whether playing or social, is important to the essential ingredients that make us a friendly and welcoming club.
Please come along for a visit we need more members playing and non-playing, just announce yourself at the bar or kitchen and someone will show you around.
Chris Collett
Minis & Juniors Chairman FRUFC
Age Groups.....
Sunday 14th February
Under 7s to 12s - Training
Under 13s - Tadley - Away
Under 14s - Training
Under 15s - Training
Under 16s - Haslemere - Home
Colts - Training
Hampshire Colts North - League Table

Team

Played

Points
Petersfield Colts
6
21

Farnborough Colts

6
15

Winchester Colts

5

9

Overton Colts

5
8
last updated 8th Feb
In Action....

Join Us.....
Membership Fees at Farnborough Rugby Club
To join the Minis & Juniors at Farnborough Rugby Club costs:
First child: £75.00
Family: £120.00
This includes club membership and RFU insurance, but we do recommend you take out your own cover as RFU insurance has limited cover.
Coaches: All Farnborough rugby club primary coaches are fully qualified and have attended an RFU coaches training course, so you can be assured your children are in safe hands.
Join the FRUFC 100 Club.....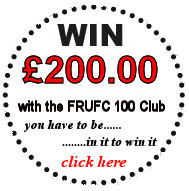 Every month you could win:
1st Prize £200.00
2nd Prize £100.00
3rd Prize £50.00

For more information click here.
Joining forms are available from Tom Larbey .
Latest News......
March Newsletter
Club newsletter now available click here to view
Referee Protocol
Click here to read...
FJ Ball Fencing
Need fencing in Farnborough or Aldershot - contact FJ Ball Fencing - click here
Ash Tree Care
Need a tree surgeon - Visit Ash Tree Care - click here
Araron Tree Services
Need a tree surgeon or house, Garden and Garage clearance - Click here
White's Practical Property Services
Local Farnborough interior decorating
Click Here to visit
More Information.....
Player Development
The Minis player development is governed by the RFU Continuum. This is the method in which we coach a players progress to playing the full game of rugby at under 13's.


Child / Player Welfare....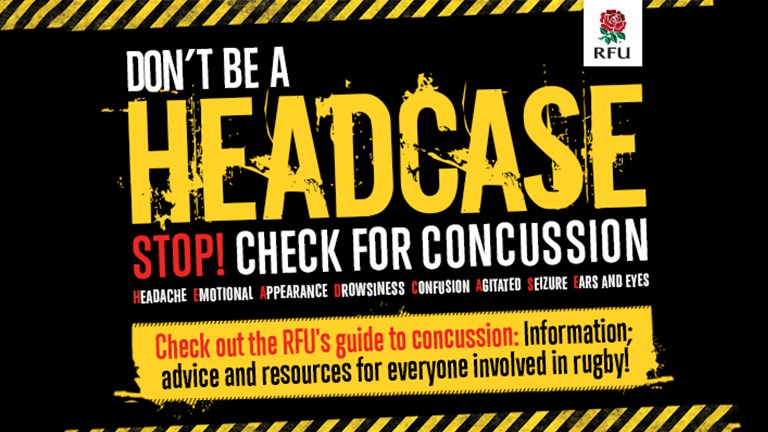 Read all about concussion and what it means, how to look for signs .... Click here
Child Protection at Farnborough Rugby Club
The club operates under the RFU's guidelines relating to child protection and all coaches and helpers are subject to child protection procedures. For further information please view our Child Protection page.
Read our Codes of Conduct and Child Welfare Polcies
Sponsoring the Club.....
Interested in sponsoring the club or player?
For more information contact Simon Windle by mailing simon@enhanced-design.co.uk.